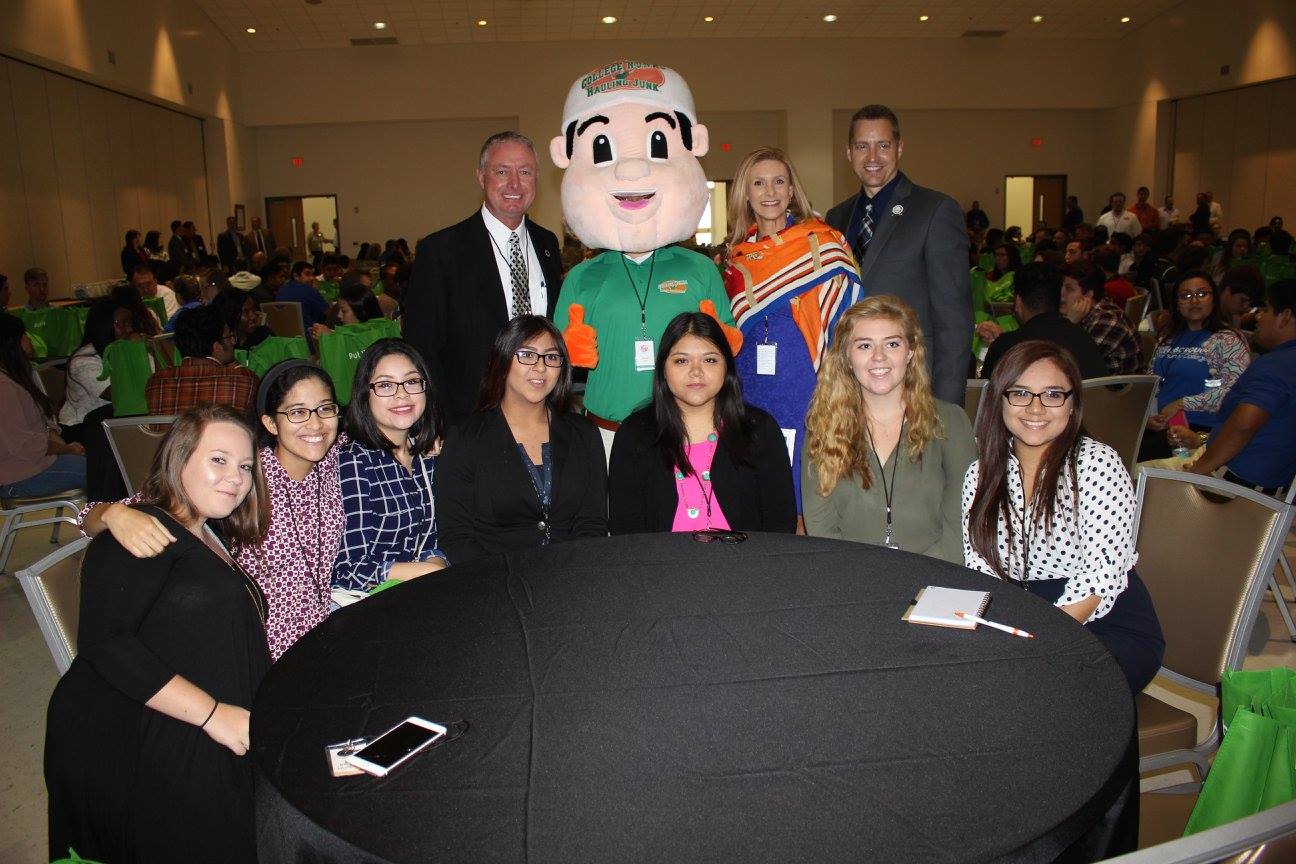 WELCOME TO THE
RAIDER CHAMPIONS FOUNDATION
BECOME A RAIDER CHAMPION
Raider Champions works with Plant City High School donors to ensure they get the most out of their partnership. Local businesses can donate to Plant City High School at various sponsor levels, ranging from $1,000 to $50,000+. Sponsors can earmark money for specific school programs, such as drama, band or athletics. Through community-oriented sponsor packages, Raider Champions forges relationships to benefit students, business owners, and the Plant City community.
BECOME A SPONSOR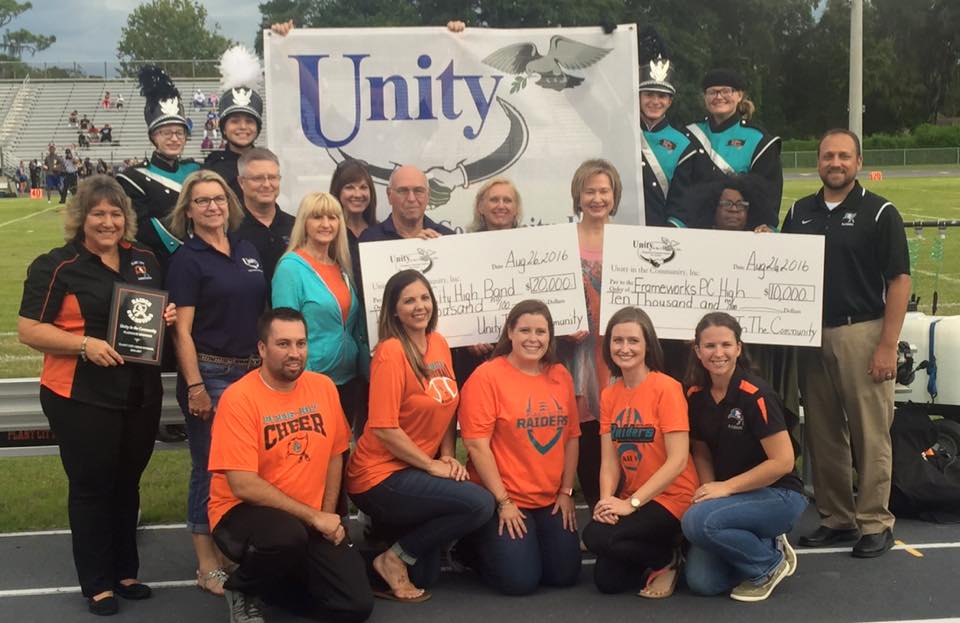 2017-2018 EVENT HIGHLIGHTS
1982 PCHS Ring Ceremony
Thirty-five years ago, the Plant City High School Basketball team made history by winning the 1982 State Championship. The Raider Champions Foundation was so excited to be a part of their ring ceremony and anniversary celebration!
Plant City Future Fair
On average only 20% of local graduating seniors will go on to pursue a post-secondary education. What happens to the other 80%? They need options. They need opportunities. They need jobs.
That's why we created the Future Fair. Through strong partnerships with our business community, the Raider Champions Foundation and the Plant City High School Business Advisory Board will partner with organizer Workforce Development Partners Corp to host the 5th Annual Future Fair on April 23, 2020 at HCC's Trinkle Center. Hundreds of graduating seniors from the three Plant City area high schools discovered the amazing opportunities within local companies and listened to panels during which local business owners shared their stories of failure, success, and hard work.
LEARN MORE